How can I help with the learning of mathematics?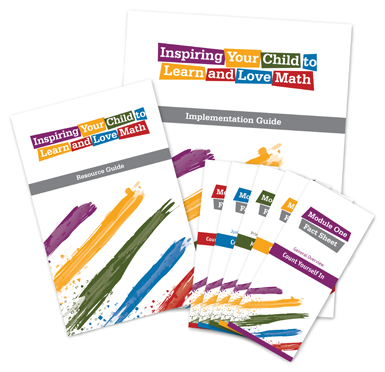 Inspiring Your Child to Learn and Love Math
A tool kit for parents of children in the elementary grades in Ontario (Junior Kindergarten to Grade 8). The goal of this resource is to provide research-based information to help parents strengthen their own knowledge and understanding, as well as confidently support their child's learning in mathematics. It emphasizes the many ways in which parents play an important role in their child's education.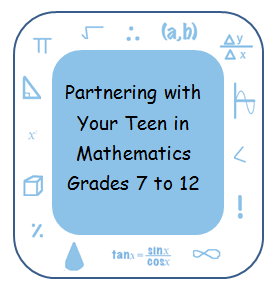 This guide provides information for parents, guardians, caregivers, and other family members on ways to support the development of their teen's mathematical abilities. This document contains information on understanding the adolescent learner, different ways of learning, engaging in conversations with your teen, and supporting mathematical thinking, learning and work habits.